Risk Management Consultation
Arthur Blinci is a seasoned risk manager and gifted trainer who has presented risk management seminars to domestic and international groups. Each workshop is customized to the specific requirements of the organization.
Arthur F. Blinci, ARM MBA
SR. Risk Consultant & Owner
Arthur is a seasoned professional with over 40 years experience specializing in faith-based and nonprofit risk management. He earned his Masters of Business Administration degree from the Ken Blanchard Executive MBA program at Grand Canyon University in 2009 and a Bachelor of Science degree in business management from Andrews University. He holds the Associate in Risk Management (ARM) professional designation from the Insurance Institute of America. Arthur is licensed in California as a Life & Health insurance agent and Property/Casualty insurance broker. He is member of the National Safety Council.
Arthur brings real-life experience from his professional career as risk manager for faith-based organizations, vice-president of a Vermont captive insurance company and manager of self-insurance programs. He served on the board of directors and is a past president of the Nonprofit Risk Management Center.
A gifted speaker and trainer, Arthur has presented keynote addresses, risk management seminars, and planned leadership conferences for audiences in North America, South America, Europe, Africa, Australia, and Asia. He has published numerous articles on risk management in safety newsletters, magazines, and academic journals.
Arthur believes risk management is active stewardship in helping organizations achieve their mission through the protection of people, physical assets, financial resources, and organizational goodwill from loss or injury.
The needs of every organization are unique, and Azure Hills specializes in customizing services to meet the requirements of each client. Our services are priced to meet the needs of faith-based and nonprofit organizations. It would be a privilege to prepare a service proposal for your organization and look forward to the opportunity of working with your team.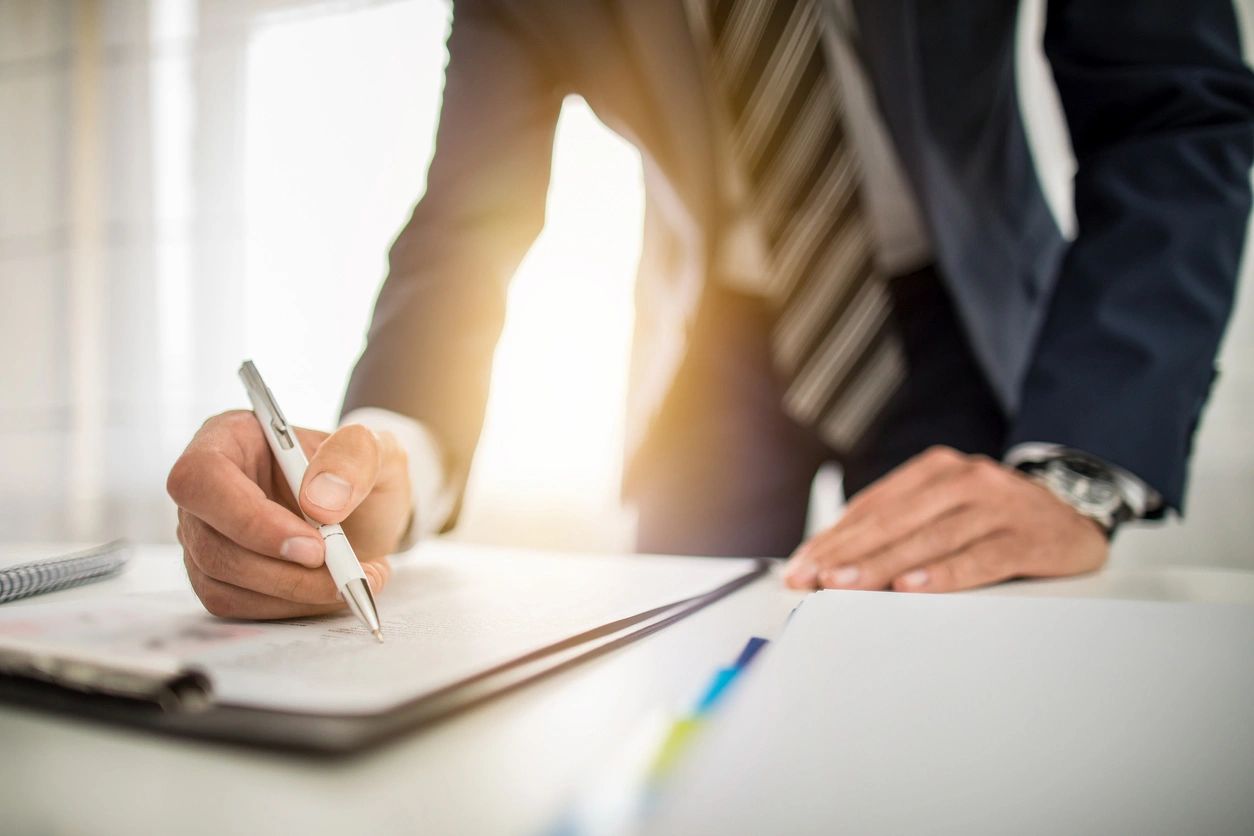 Risk Management Projects & Services
Customized
Training Workshops
At Azure Hills, we offer customized risk management training for supervisors, employees, and volunteers to meet the needs of domestic and international organizations. We can assist in developing training workshops, seminars, or risk management conferences specifically designed to help your organization achieve its mission.
Risk Management Projects
& Services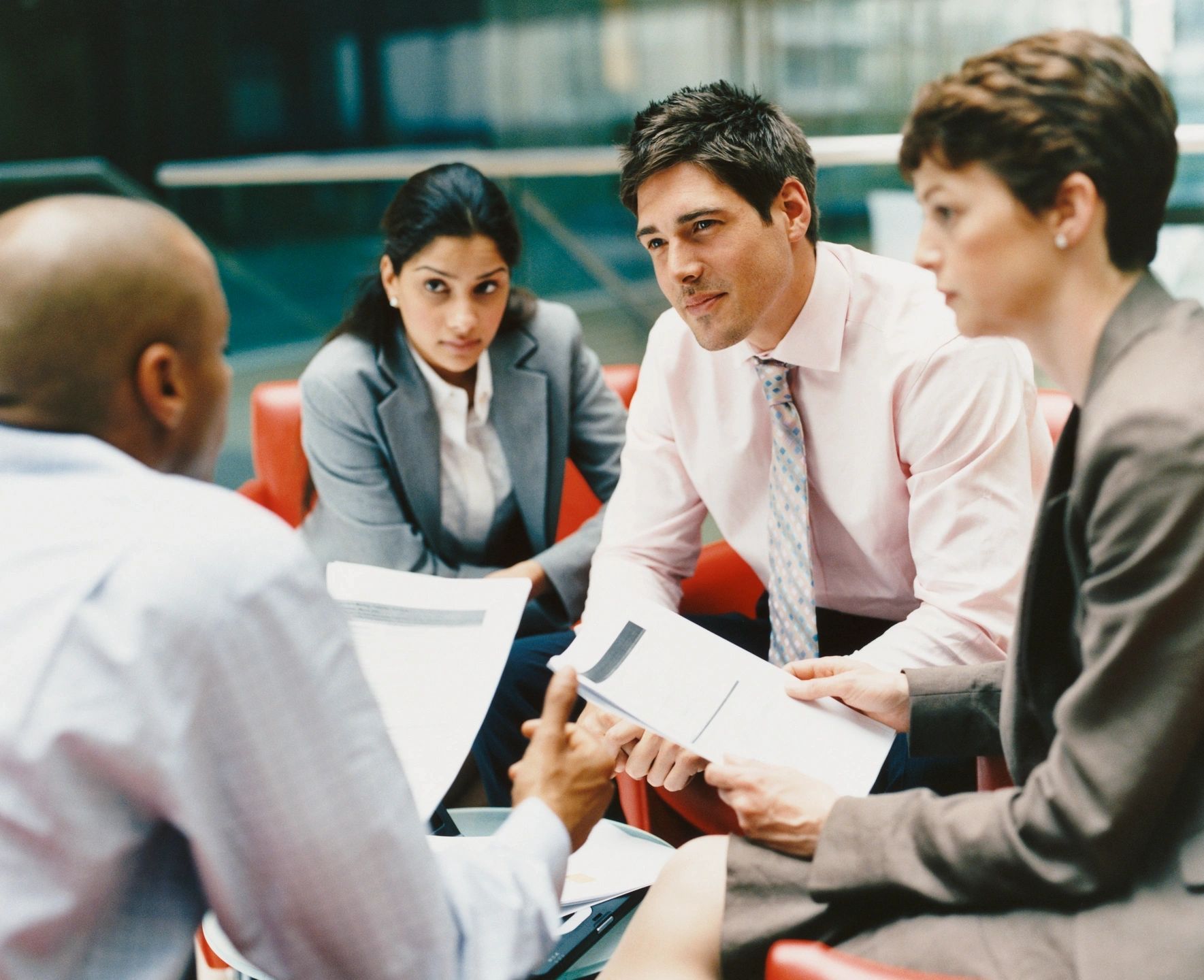 Arthur Blinci has over forty years of experience working with captive and self-insurance programs. He has served as a vice-president for a Vermont based property and casualty insurance company and as a risk manager for a self-insured workers' compensation program.
We currently provide workers' compensation administration for a self-insured faith-based seven employer group that covers over 10,500 employees in the State of California.
Our Administrative Services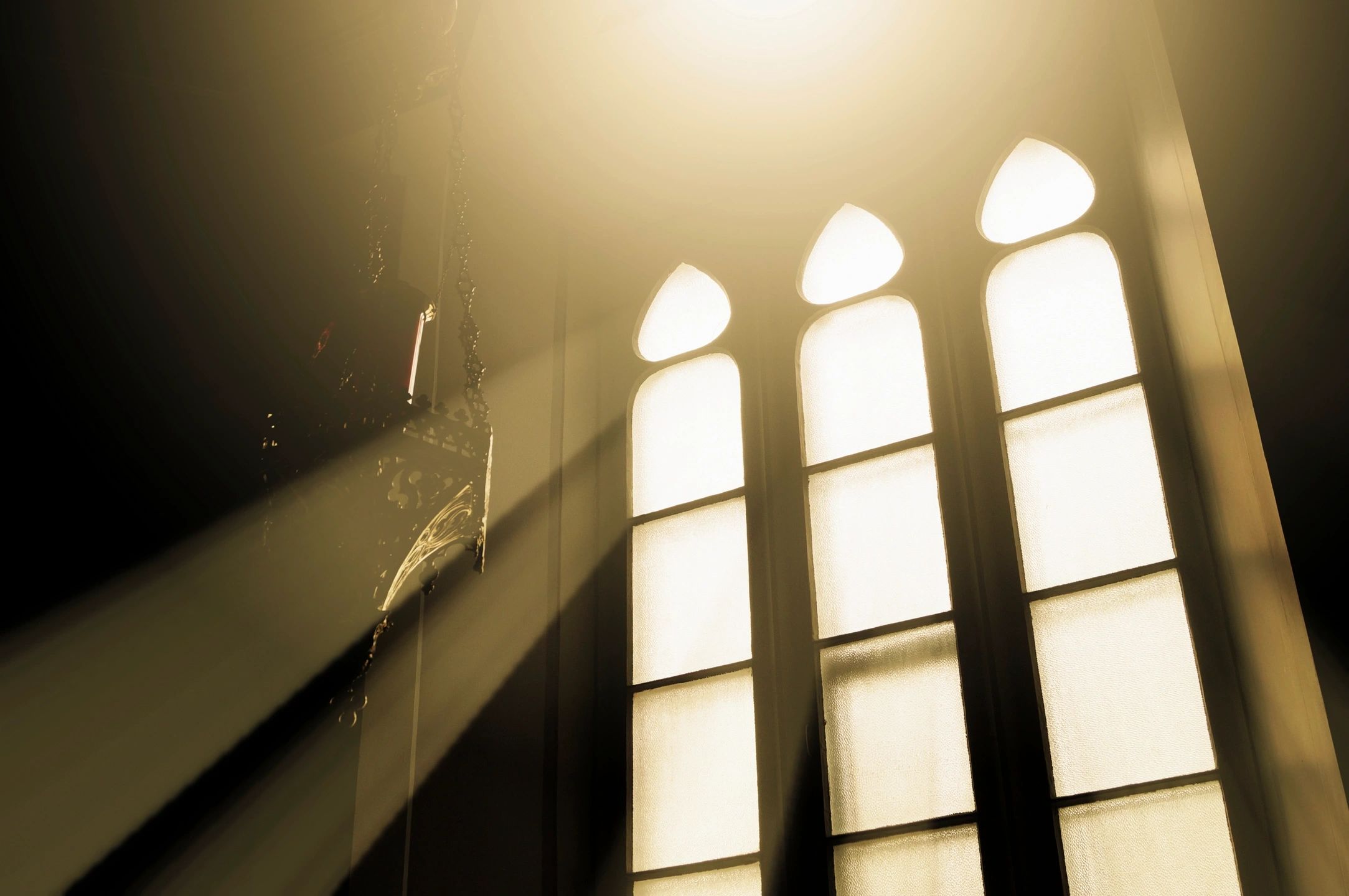 Program Planning Services
Azure Hills can assist organizations in developing effective risk management, workplace safety, child abuse awareness, and prevention programs.
Developing effective risk management loss prevention plans requires awareness, expertise, and time. Arthur Blinci has experience in working with faith-based and nonprofit organizations in developing and implementing programs to support best risk management practices.
We can assist your organization in developing risk management plans in the following areas of expertise.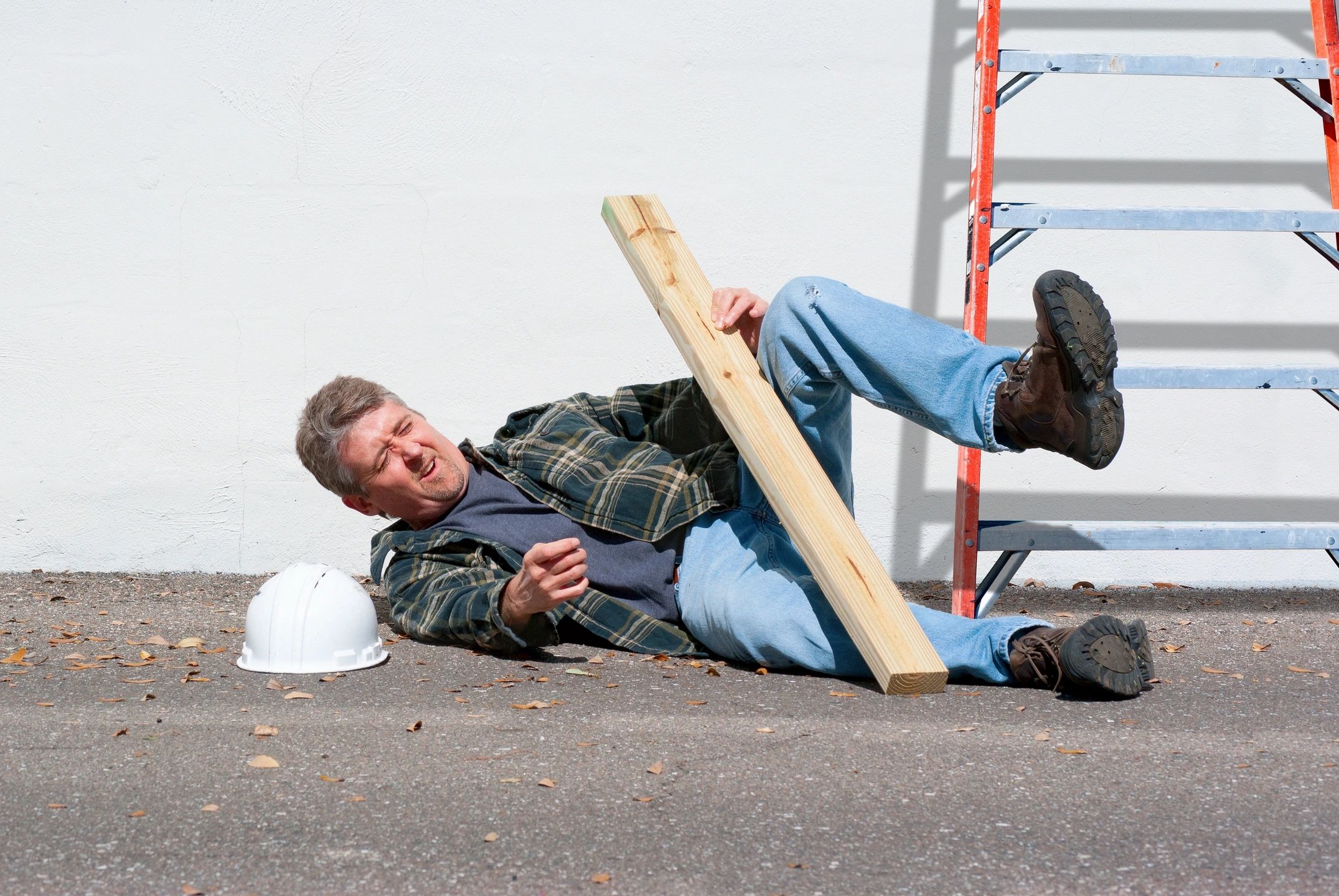 Azure Hills specializes in workplace safety assessments and inspections. Effective workplace safety programs require the identification of potential hazards in your facilities that could cause injury to employees or volunteers. We will perform on-site safety inspections to help your management team identify these hazards and recommend corrective actions required to prevent injury or loss.
After each inspection, a written report and recommendations will be presented to the management team. We also provide on-site training to show your staff how they can perform safety self-inspections to minimize risk throughout the year.
At Azure Hills, we offer child abuse awareness and prevention programs for employees and volunteers to keep children and youth safe.
Every ten seconds, a child is abused in North America. Parents entrust their children and teenagers into the care of faith-based and nonprofit organizations every day.
All organizations that work with or provide youth-related programs must be responsible and aware of child abuse and the mandated reporting laws in your local jurisdiction. Allegations of child abuse impact not only the victim; the entire organization and its reputation in the community can be damaged. Children, teenagers, parents, employees, and volunteers all need to be provided with child abuse awareness and prevention training.
We will assist your organization in developing an effective child protection program.
A comprehensive plan would include a review of your current policies and operations, screening methods, reporting law compliance, staff and volunteer training, and strategies for monitoring ongoing compliance with best practices.
Keeping children safe from abuse is a sacred trust. We can help your organization keep children safe while they are under your care and your staff and volunteers free from allegations of misconduct.
Keynotes focus on servant-based leadership for mission-driven risk management success. If you are looking to create greater awareness on the role of risk management within the context of your mission, consider Arthur Blinci as a keynote presenter at an upcoming event.
Arthur is a gifted speaker who has given keynote presentations on leadership, risk management, child protection, and safety around the globe.
Feel free to consider one of these topics for your next event.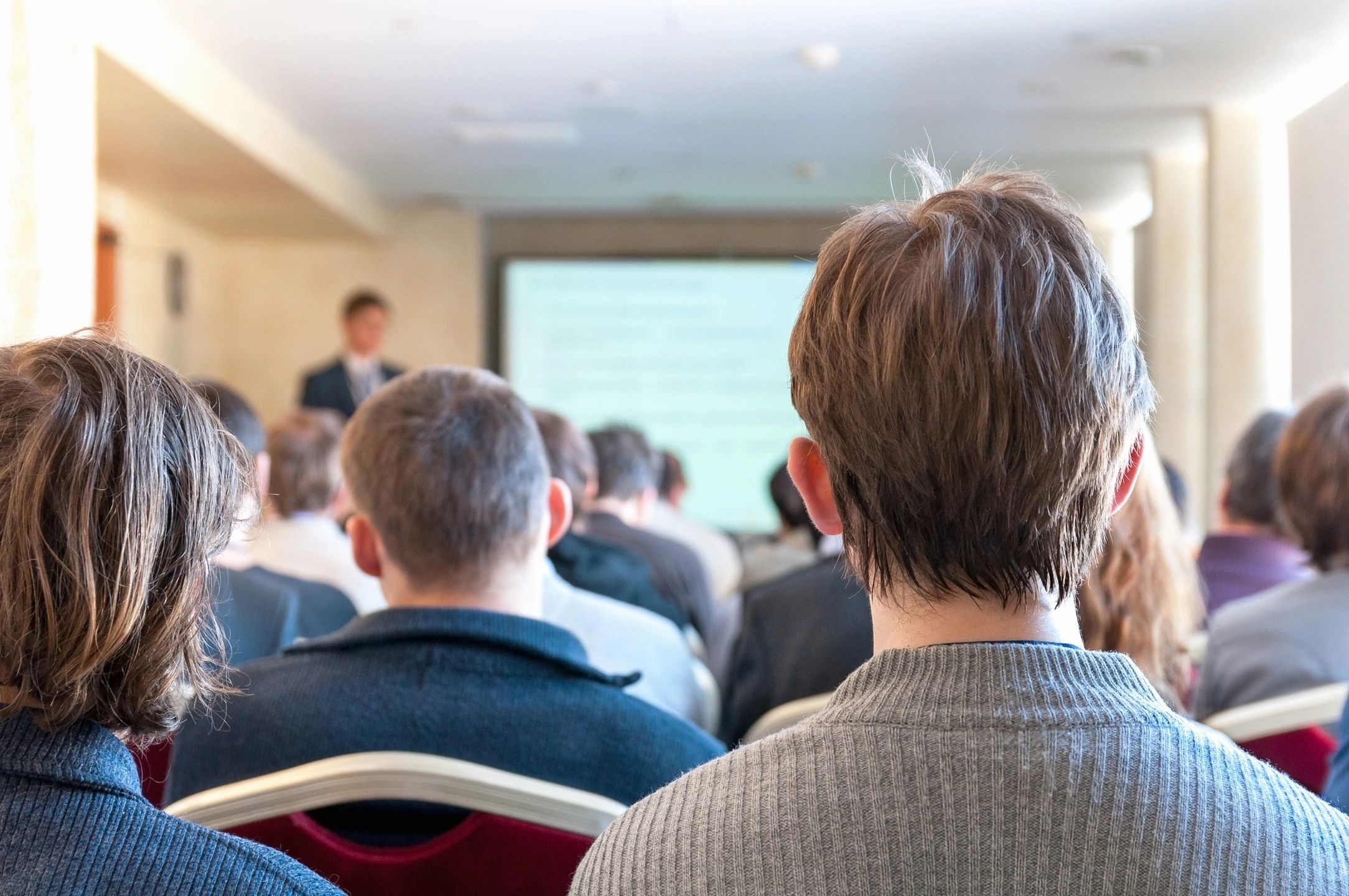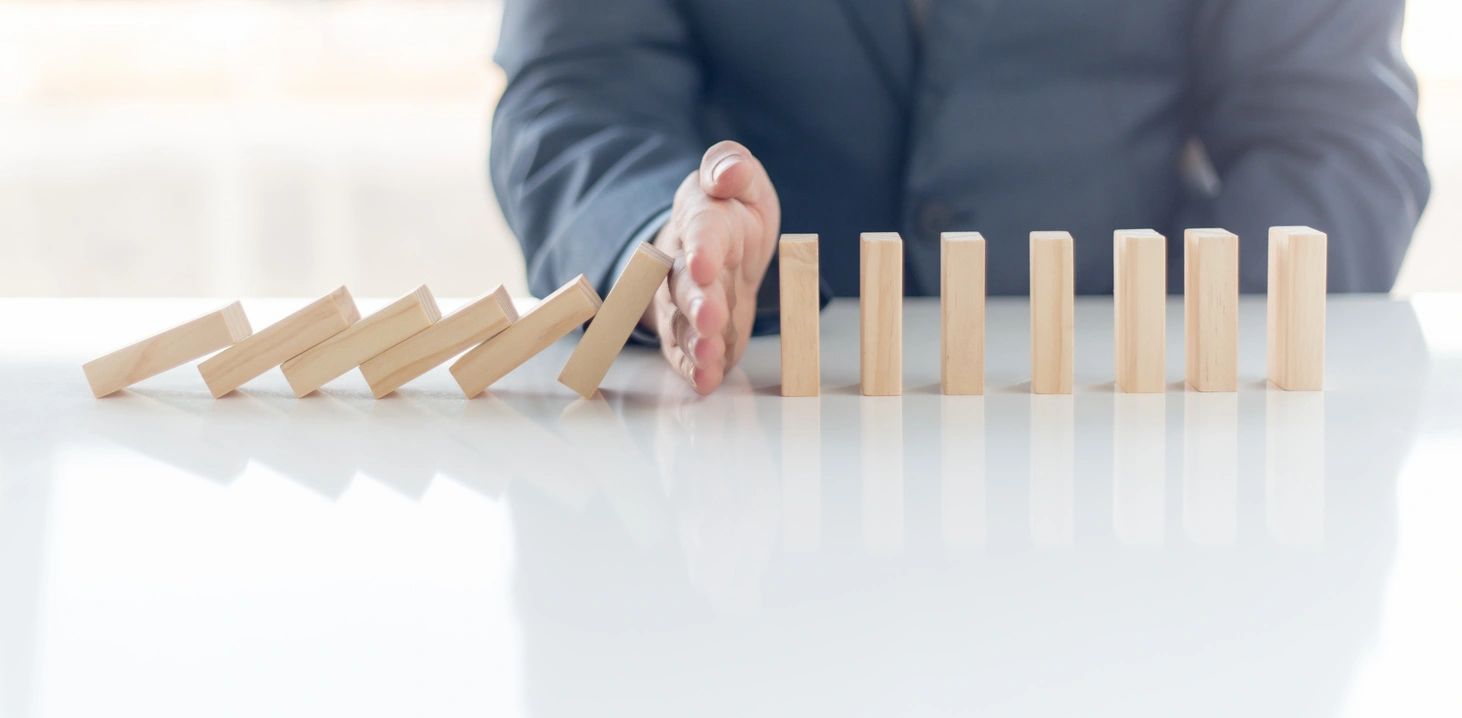 Childhood lessons can help us discover core leadership principles on how to build stronger relationships, create synergy, and achieve mission-driven goals.
Creating & Sustaining a Risk Management Culture
Effective leaders understand that risk management must be a part of every organization's culture. Learn how to make this a shared responsibility from the CEO to frontline employees and volunteers.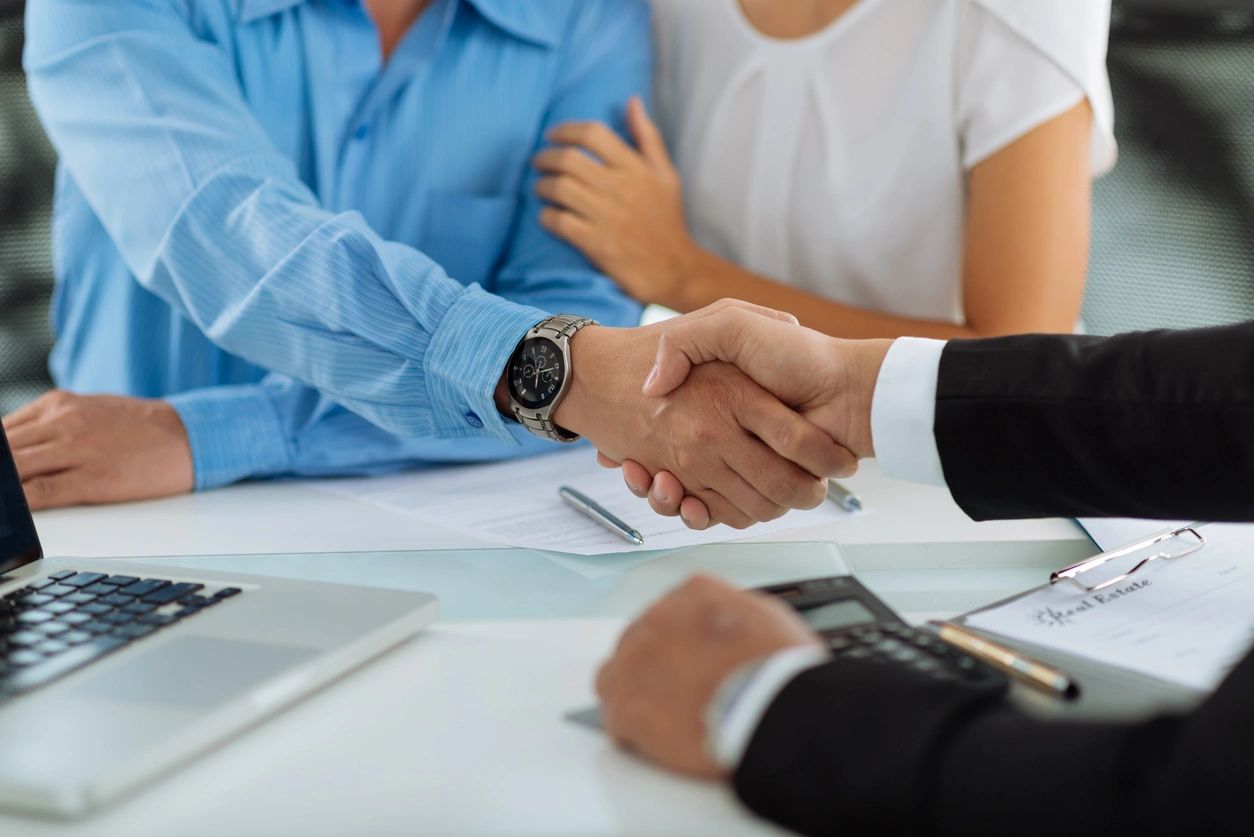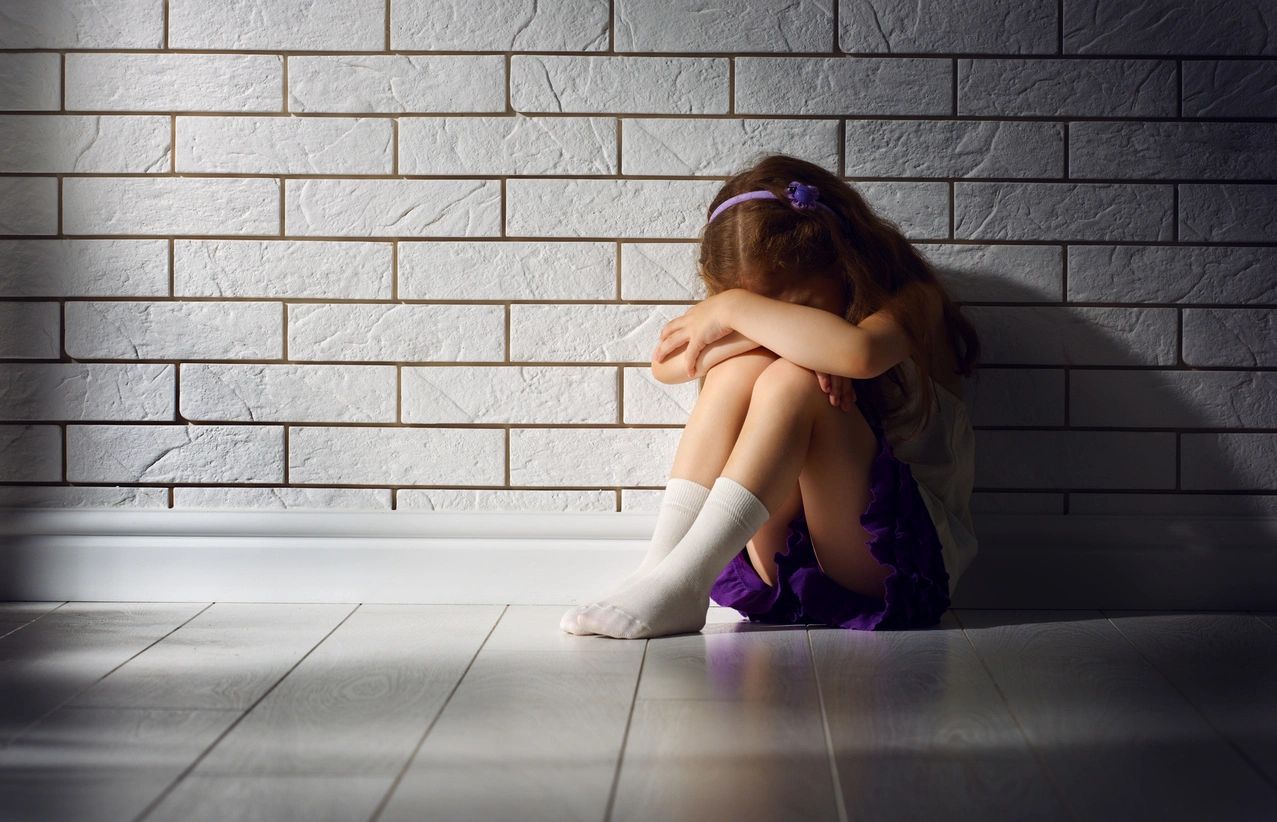 Faith-based and nonprofit organizations work with vulnerable children and seniors in the community daily. Learn to understand the risk these services can create and how to minimize liability through best practices.
Workplace Safety - A Team Effort
Workplace safety does not happen by accident. It requires a team effort and support of management, employees, and volunteers. Discover practical ways to engage everyone in promoting safety throughout the organization.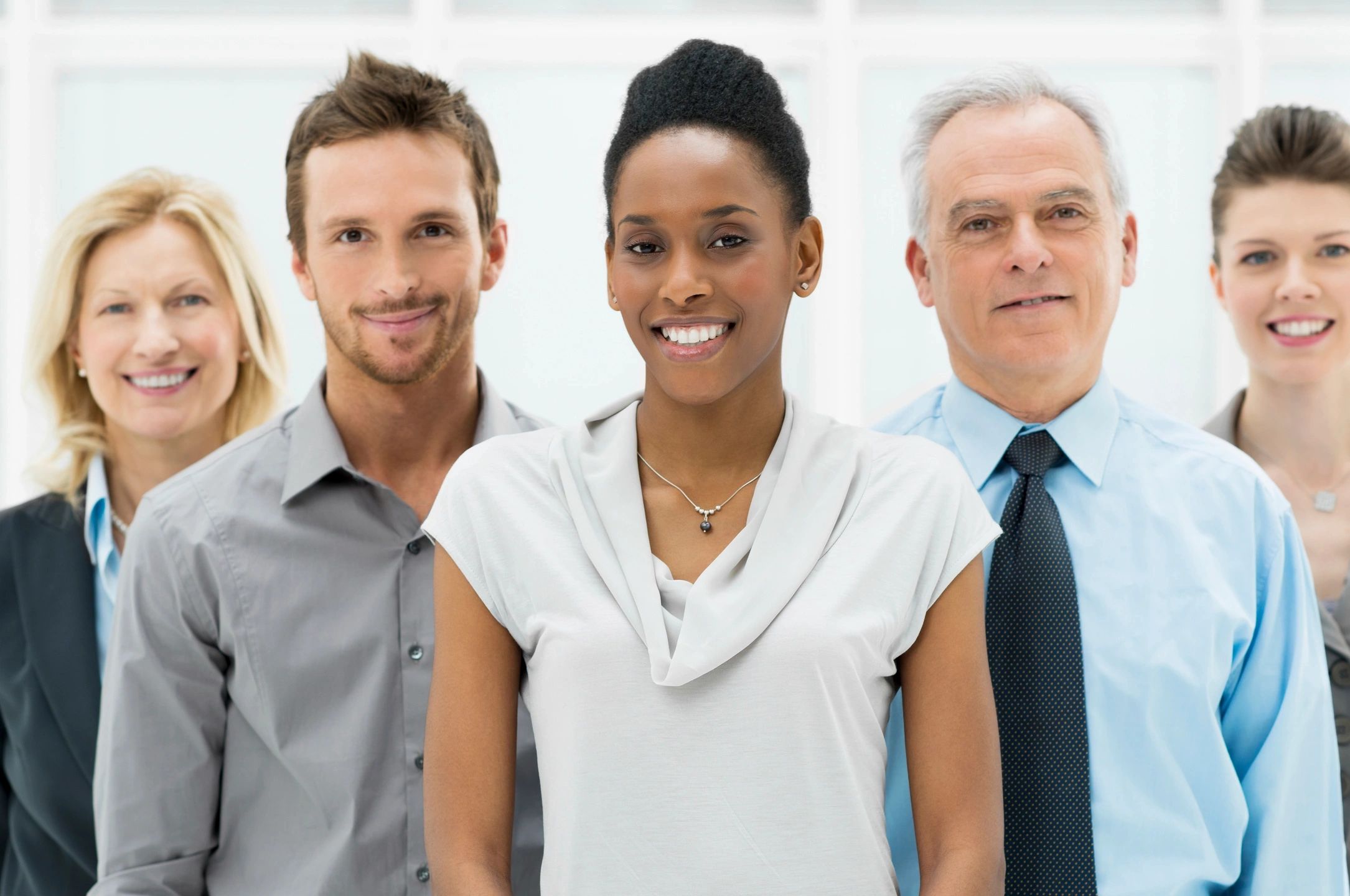 Analyze your operations and facilities for compliance with OSHA standards and record-keeping requirements. Azure Hills has experience working with employers through the minefield of dealing with OSHA regulations, reporting requirements, and investigations.
We can evaluate your organization's present level of compliance with OSHA standards and provide tools to meet your OSHA required program elements.